Bones Caps
Regular price
$75.00 AUD
Dimensions (length without thread):

Nobles: 2mm
Monarchs: 45mm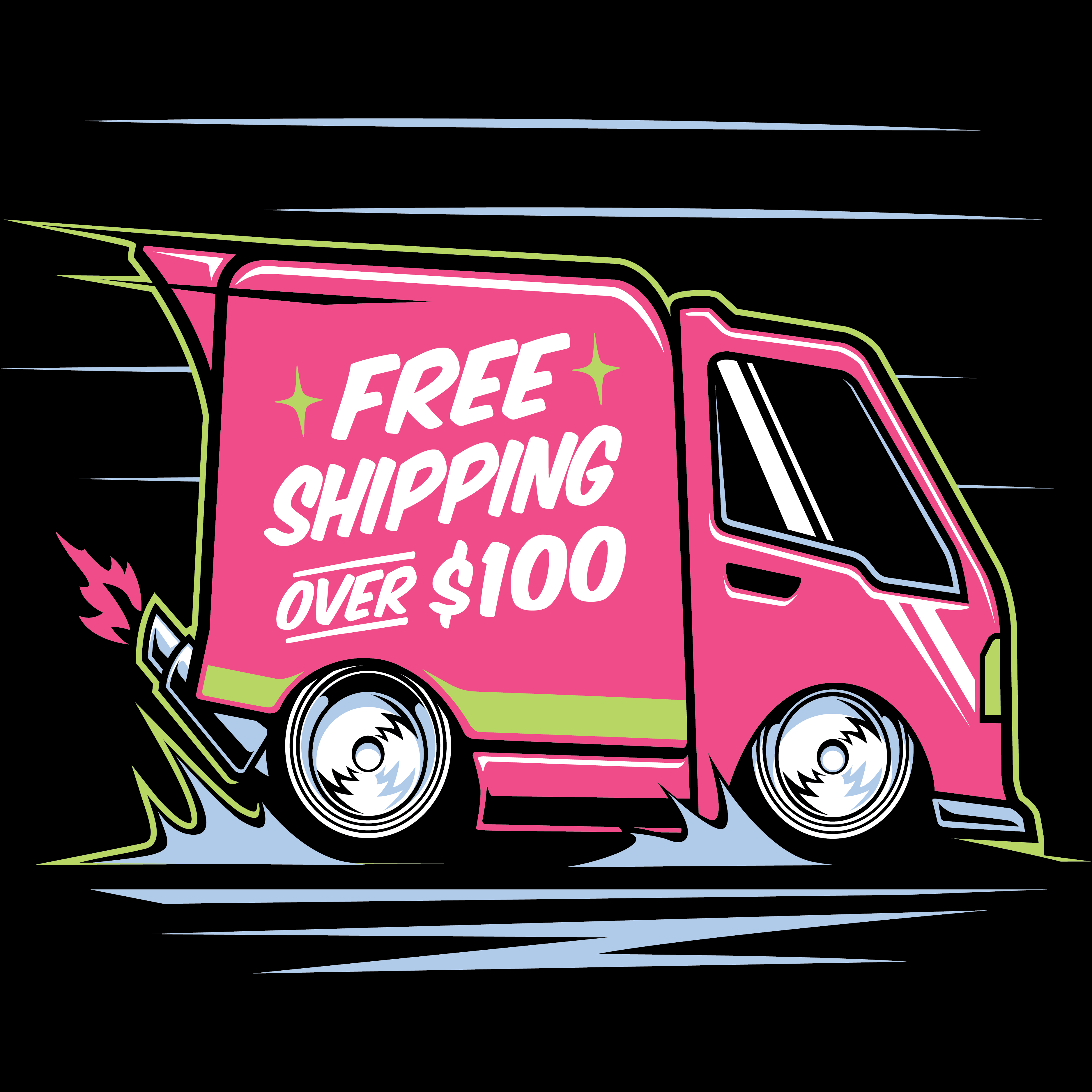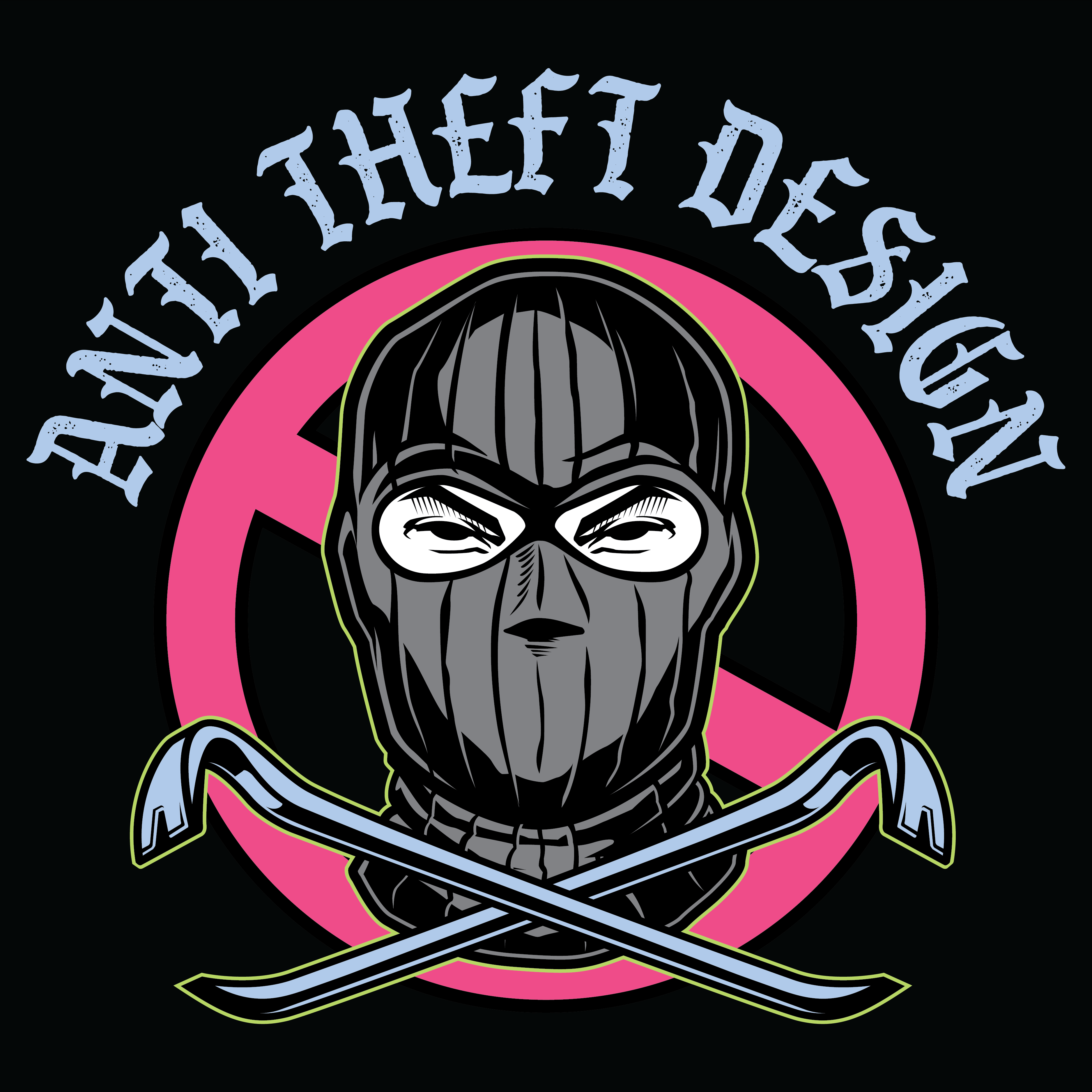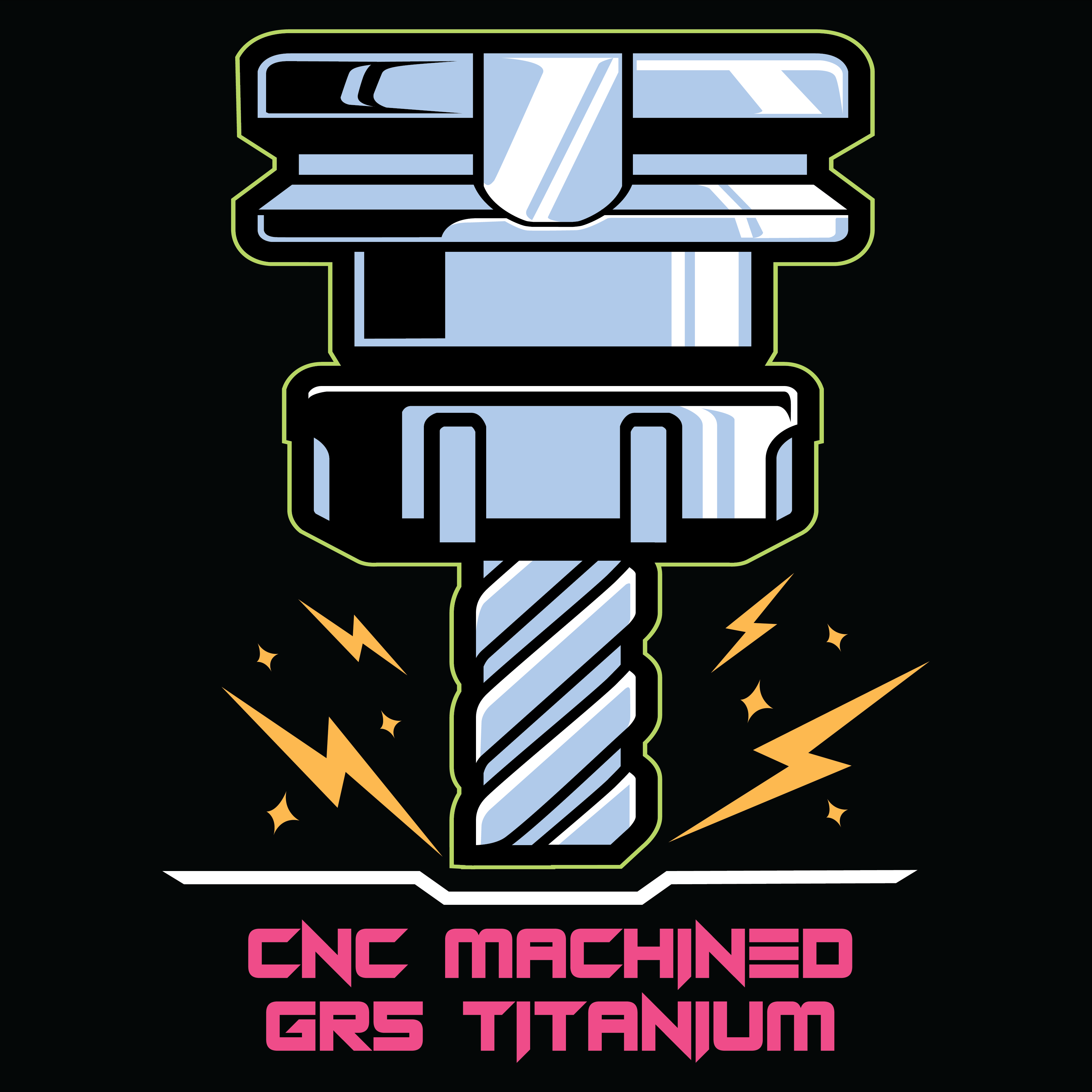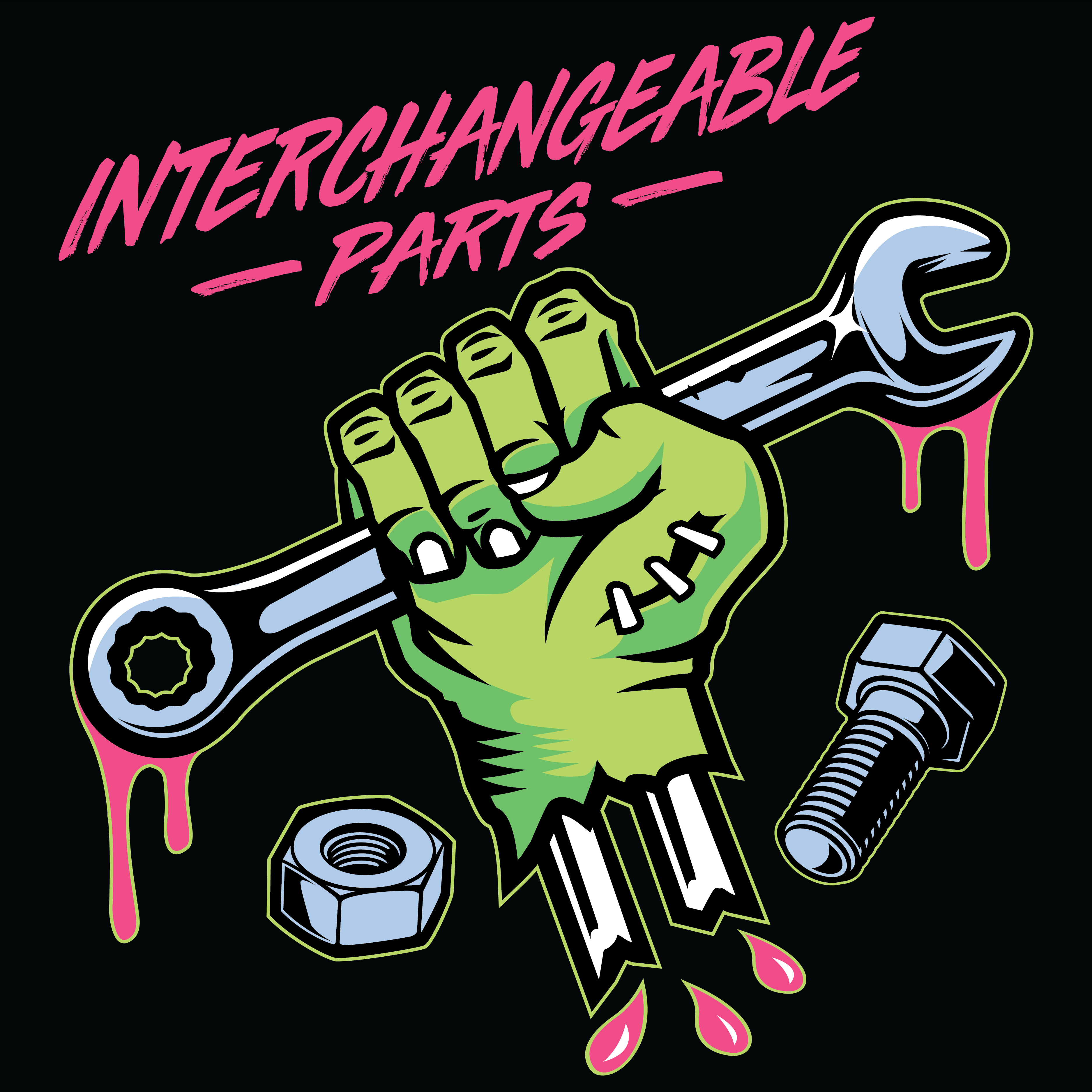 This product only includes a set of twenty Caps for Skins. This is not a complete set of lug nuts. If you wish to purchase a complete set, you can find them here.
Tips are only compatible with Skins.
Actual colours may vary. Due to the advanced colouring process, some small imperfections may be found. Colour fade may occur if exposed to sunlight and high UV conditions. Products are intended for show use only.
Please read the product details carefully prior to making a purchase. We only ship exclusively new products to our customers and for that reason we do not offer refunds due to customer error or change of mind.
For more information, please read our FAQ.
THAT CUSTOM ENGRAVING LOOKED GREAT! WOULD YOU LIKE TO ADD IT TO YOUR CART?