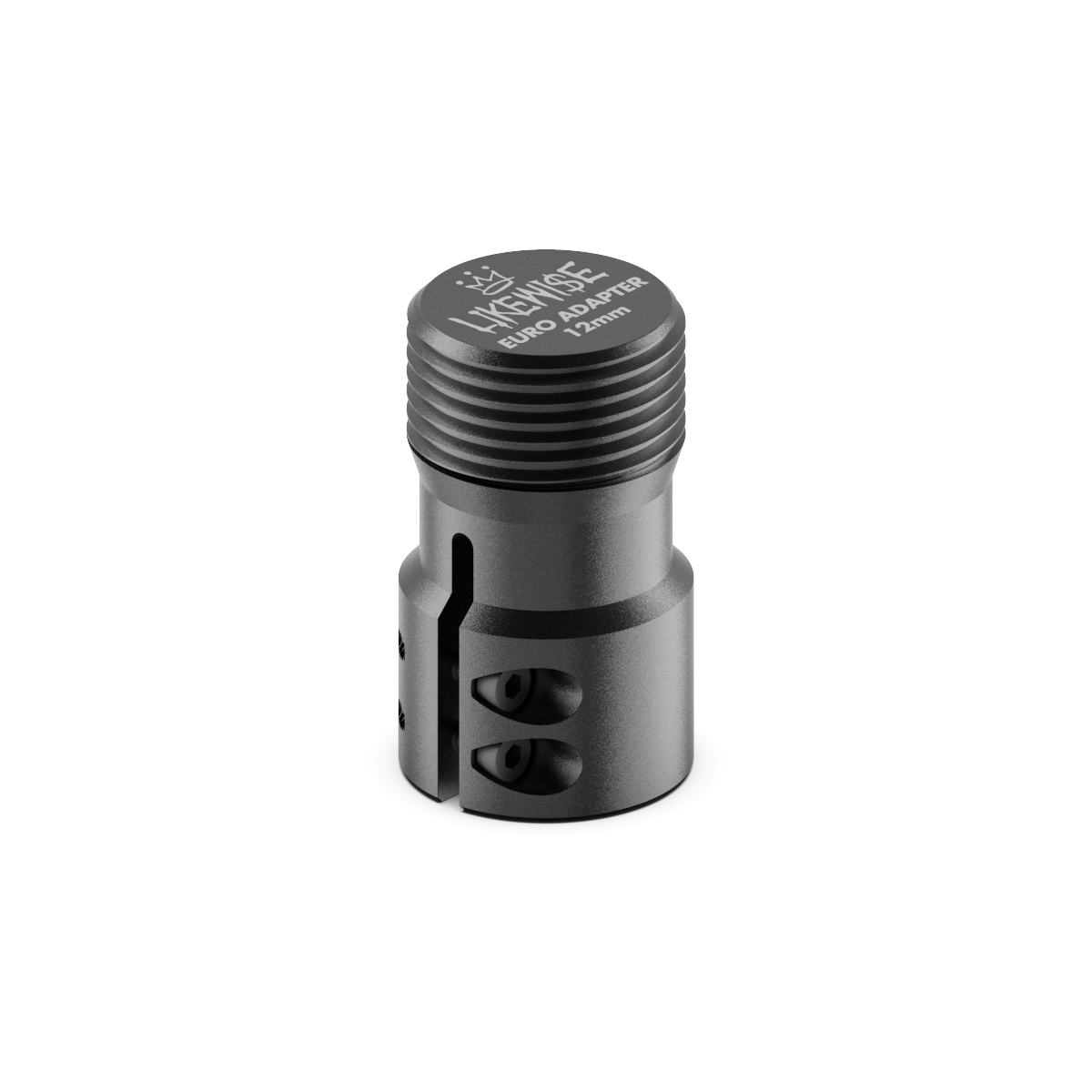 The Euro Adapter
Regular price
$40.00 AUD
The greatest conversion since Madonna's sex change. Now all Euro drivers can spice up their interiors with a much-needed dose of Likewise.
Material: 6061 aluminium
Height: 36mm (1.4in)
Width: 21mm (0.8in)
Weight: 17g (0.6oz)
Top thread: M20x1.5mm
Hardware: included
Euro Adapter size refers to the outer diameter of your standard shifter arm. Please see our video tutorial for measuring your shifter arm before making your purchase.
The Euro Adapter is required to fit any of our shift knobs or extensions to cars with non-threaded shifters. The Euro Adapter is designed to work only with the entire range of Likewise shift knobs and extensions. A Disco Biscuit is NOT required to attach a Likewise shift knob to the Euro Adapter.