Thread Adapter PLUS+
DESCRIPTION

SIMPLE INSTALL
We designed the Thread Adapter PLUS+ with a focus on easier installs. We've replaced the locknut system with a simple, single-piece machined adapter. This makes installation easier than ever with only one 16mm wrench required.

BUILT-IN ADJUSTMENT
The Thread Adapter PLUS+ makes adjusting your shifter orientation easy and intuitive. Each Thread Adapter PLUS+ is pre-installed with a set screw which precisely controls the position of the shifter. If the shifter is not facing the right direction on installation, it takes just a few simple adjustments to correct it.

MADE TOUGH
The Thread Adapter PLUS+ is machined from a durable 6061 grade aluminium designed to last. The Thread Adapters PLUS+ is also taller than our previous design, adding strength where it's needed most and increasing the contact area between your vehicle's OEM threads and your PLUS+ shifter.

TAKE THE EASY WAY OUT
Ever had an adapter stuck inside your shifter? If that happens with our new Thread Adapter PLUS+, just take the easy way out! The Thread Adapter PLUS+ is machined with a 16mm hex design on the base. If you find your adapter stuck inside the shifter, a 16mm socket will unscrew it with ease.

SHIFT BOOT RETAINER INTEGRATION
The Shift Boot Retainer PLUS+ provides the best retaining system on the market. The Shift Boot Retainer PLUS+ features an extremely wide internal bore, making it compatible with shifter assemblies up to 19mm in diameter (hint: that's a massive shifter assembly). The Shift Boot Retainer PLUS+ connects directly to our PLUS+ shifters using a precisely engineered o-ring system. Installation is easier than ever and provides the most secure connection available, shift after shift.

Only compatible with PLUS+ products. Not compatible with first generation products.

---

M20x1.5mm

Outer Thread Size

35MM

Height

6061 ALUMINIUM

Material
CUSTOMISE
Thread Adapter PLUS+
Regular price
$10.00 AUD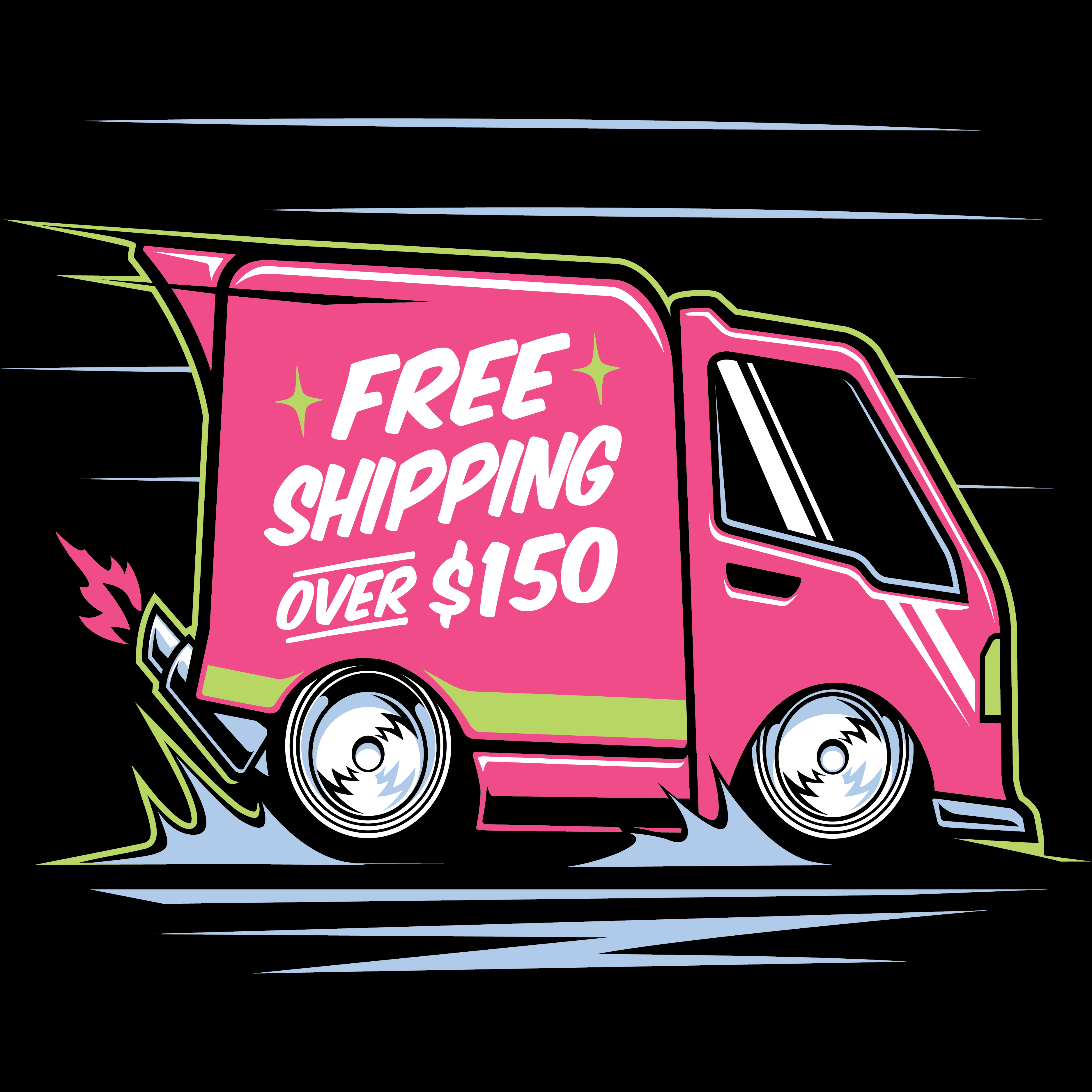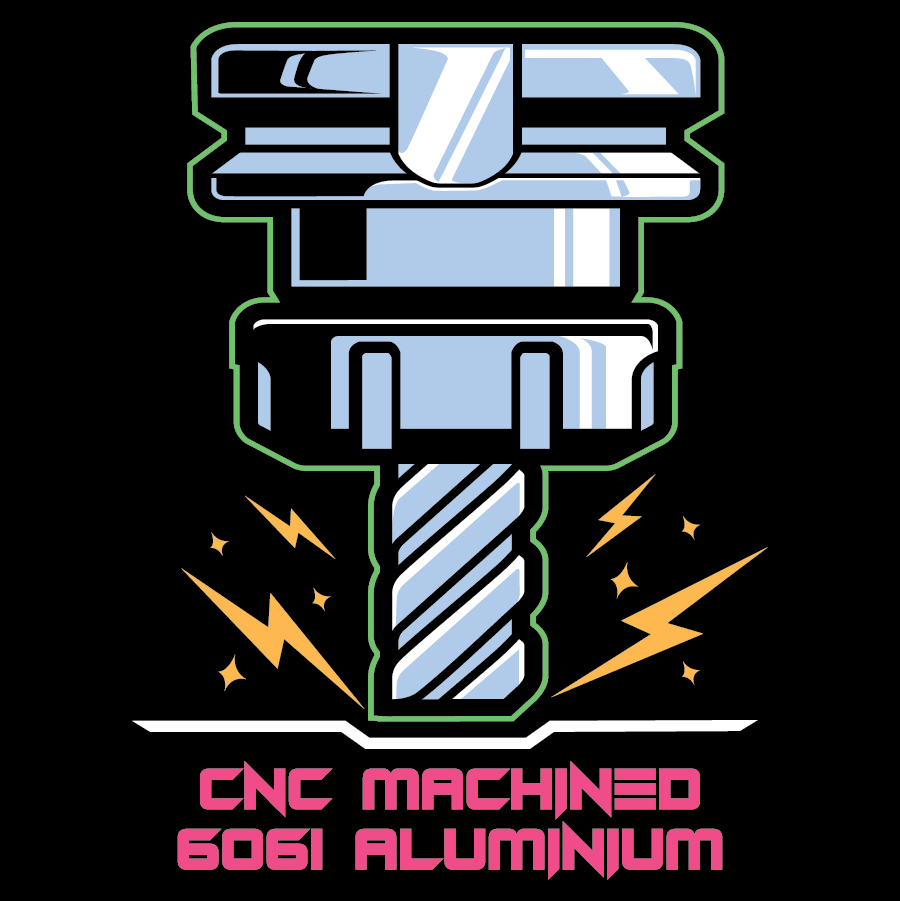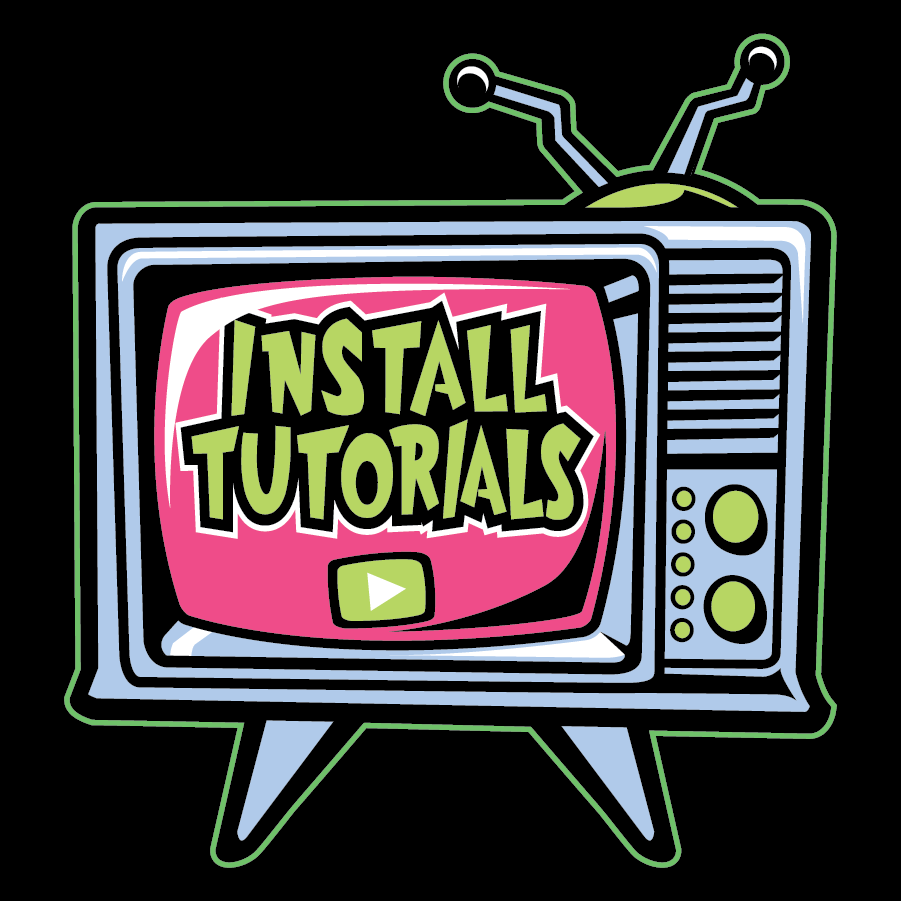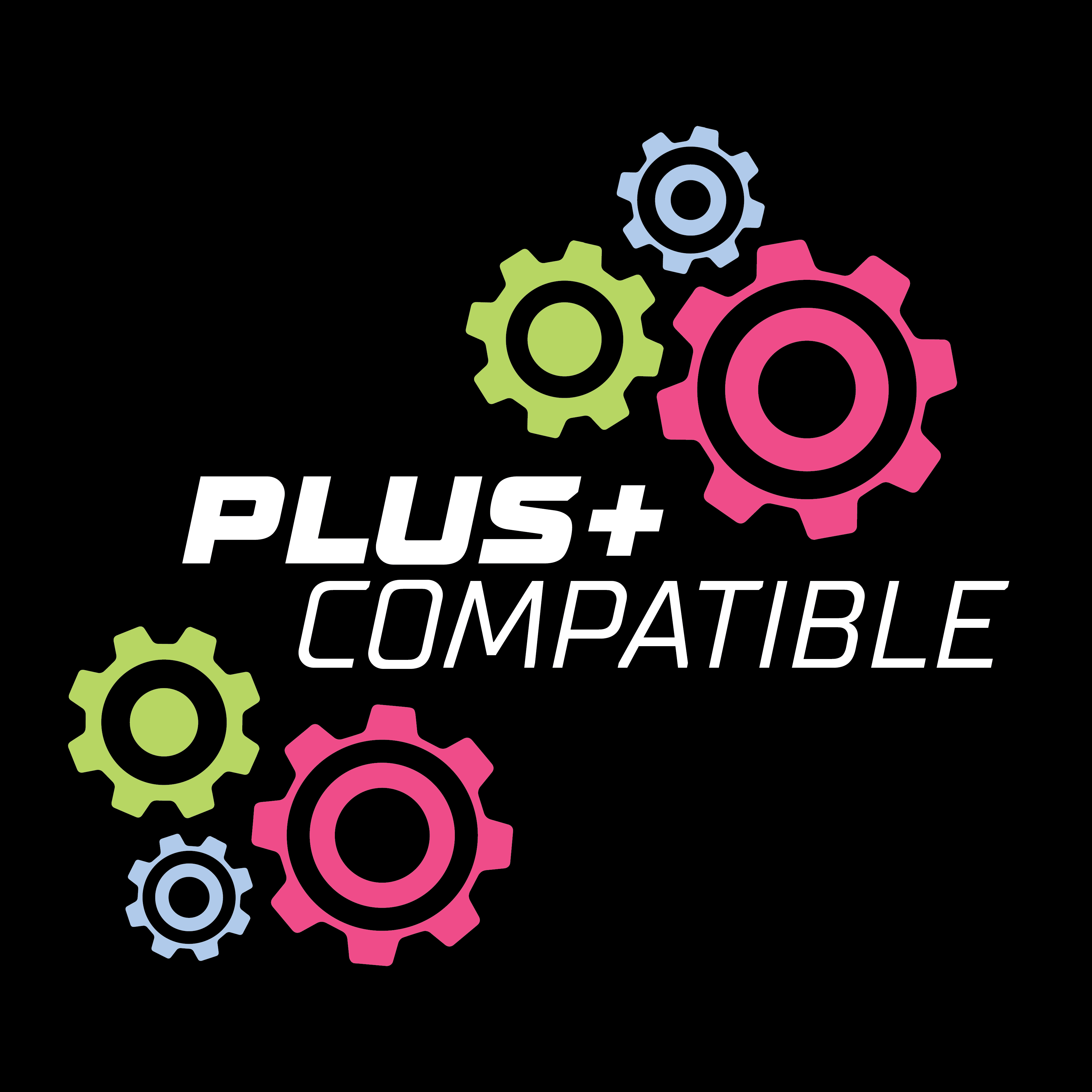 All of our products are sold separately. Extensions, boot retainers, and reverse lockouts are not included.
Each vehicle will require one Likewise adapter. A second adapter is not required to fit a Likewise shift knob to a Likewise extension.
Actual colours may vary. Colour fade may occur if exposed sunlight and high UV conditions. Products are intended for show use only.
Please read the product details carefully prior to making a purchase. We only ship exclusively new products to our customers and for that reason we do not offer refunds due to customer error or change of mind.
For more information, please read our FAQ.
THAT CUSTOM ENGRAVING LOOKED GREAT! WOULD YOU LIKE TO ADD IT TO YOUR CART?